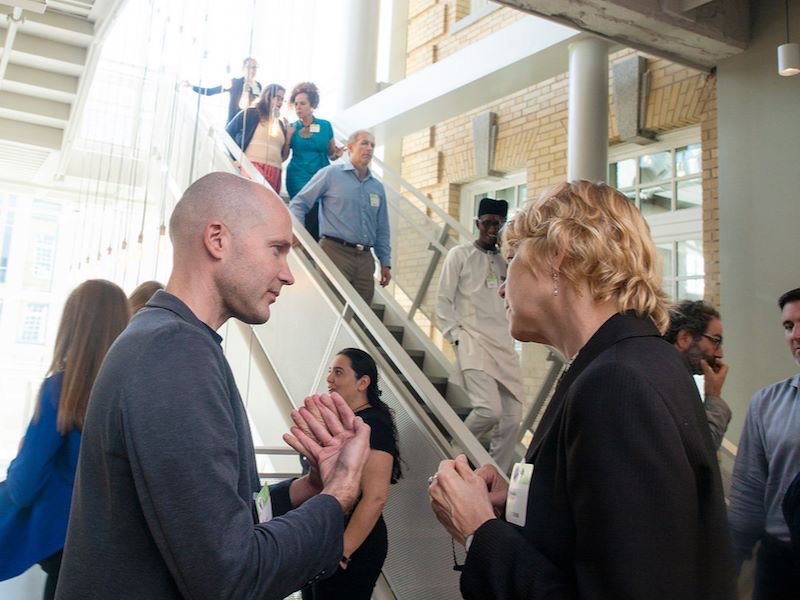 #reconciliation is the international programme of Finland based reconciliation consortium (#sovinto) established in late 2019. It was founded by Helsinki Deaconess Institute, Felm and the Lutheran Church in Helsinki. International partners include Mary Hoch Center for Reconciliation (MHCR, George Mason University in Washington), Al Amana -centre (in Oman) and Geneva based InclusivePeace.
The objective of #reconciliation is to advance and further develop multi-track, inclusive and locally led approaches to reconciliation. Main targets are
Support local reconciliation actors, approaches and processes by e.g. supporting local reconcilers' and peacebuilders' participation in the planning and implementation of reconciliation processes, facilitating peer learning methods to make reconciliation more effective and exploring the role of religion and spiritual traditions in reconciliation processes.
Develop psychosocial reconciliation by integrating psychosocial and socio-emotional aspects better and at an earlier phase to peace- and reconciliation processes.
Improve the impact of reconciliation with evidence and document lessons learned.
Support advocacy and policy development for reconciliation to become an integral part of the Sustaining Peace agenda
#reconciliation develops also virtual tools and online support methods to advance reconciliation processes when physical meetings are not possible or to advance inclusivity and involvement of broader society.
Read more on why reconciliation as a theme and the work we do through #reconciliation enhancing cooperation on this area are seen important.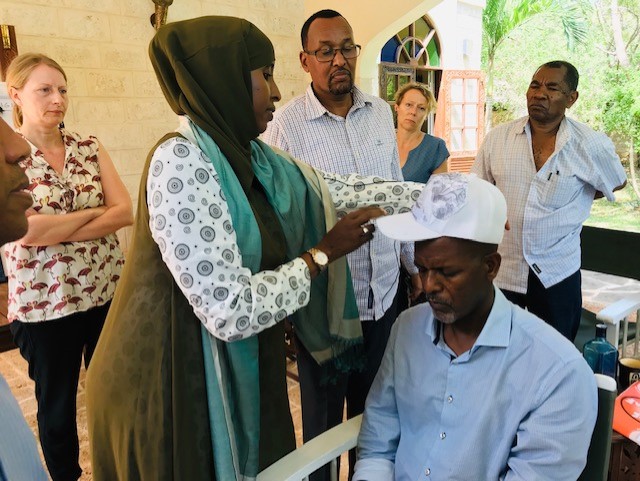 #reconciliation with its partners give training on how trauma affects the brain and behavior for Ethiopian and Somalian reconciliation professionals.
Image: Antti Pentikäinen